MEA Members provided an unabridged Newsletter.
October Healthcare Enrollment
Upcoming Successor MOU Negotiations
PERB
FY23-24 Management Training Fund (Misc) - update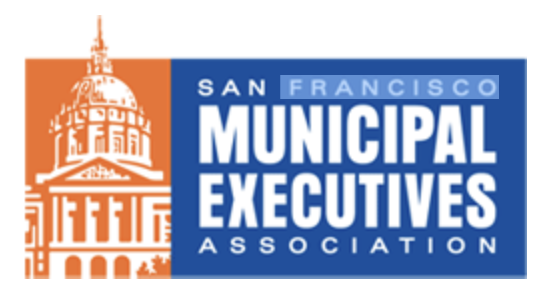 San Francisco Municipal Executives Association
Newsletter ǁ October 2023
October is Open Enrollment
Open Enrollment is when all San Francisco Health Service System members can make changes to their health benefits enrollment.

Open Enrollment has started the month of October and is an opportunity for members to learn about important new benefits and changes to existing Plans that may require attention or review period for the 2024 Plan Year. As a general rule, members can only change their health benefits enrollment during the annual Open Enrollment period.

Look out for the Health Services System Open Enrollment packets mailed to members containing information about benefits, rates, and new offerings. Be sure to keep SFHSS updated with your current mailing address.

This year, Open Enrollment starts Monday, October 2, 2023 and ends Friday, October 27, 2023, 5:00pm, PST.
CCSF Management Training Fund FY23-24 – Equipment Allocation
The FY 2023-2024 equipment allocation from the Management Training Fund is exhausted.

Are You an Engaged Member?
An engaged member interacts with the organization often enough and in meaningful enough ways that they find personal value in the relationship. MEA fosters an environment that promotes such interaction: encourages contribution, builds connections, communicates regularly, and creates confidence for all members. We encourage you to (1) join an MEA Board Committee and (2) talk to your colleagues and encourage others to become a member of MEA. For more information about the Committees, email staff@sfmea.com.